If you would like to know more about me & my kin, you're looking for Greyhaven.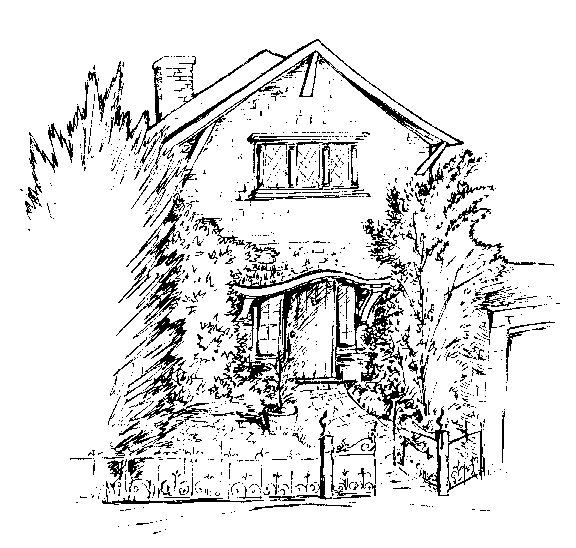 If you wish to know how I amuse myself, you're interested in the Eildon Group. Check in with the desk demon for entry.
If you're curious about who I may know, I have a small collection of links.